Gender Recognition
Application Forms
On 4th January 2005, the Gender Recognition Panel (GRP) will make the first application packs for fast track and overseas gender recognition processes available at http://www.grp.gov.uk .
Fast track applications are for people who have transitioned at least six years ago. For the first six months, the GRP will deal exclusively with these applications.
Application packs for the standard application process will be available in July 2005 and the first day that these applications will be assessed by the Panel will be on 4th October 2005.
Gender Recognition Advice Site Open
To help people understand the process, Press For Change has created a guidance site at http://www.gra-info.org.uk
The site includes answers to frequently asked questions (FAQs), and an interactive expert system ("Ask GRACE") - a questionnaire which will guide you through the application process. There is also a Roadmap, which sets out all the steps as a flowchart.
If you have an enquiry about personal matters, which might affect your application, and you can't find an answer on the GRA-info site, we have provided on online enquiry system: see the "Feedback" link. However, please do Ask GRACE and read the FAQs first! We know we haven't covered everything, but the answer may already be there.
(The GRA-info site is still under development, so please bear with us as we sort out some remaining presentational issues).
If you have an enquiry about the Gender Recognition Application forms please contact the Gender Recognition Panels at :
Gender Recognition Panel
PO Box 6987
Leicester
LE1 6ZX
Website at http://www.grp.gov.uk/about/aboutus.htm
E-mail: grpenquiries@dca.gsi.gov.uk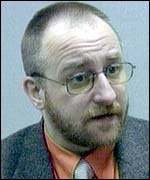 Stephen Whittle


Vice President, Press for Change; Coordinator: FTM Network
on behalf of the Vice-presidents of Press For Change
---
To Contact Northern Concord write to:
The Northern Concord,
P.O. Box 258,
Manchester,
M60 1LN,
England
or E-mail JennyB@northernconcord.org.uk
The Northern Concord is a completely voluntary organisation and has no commercial ties whatsoever.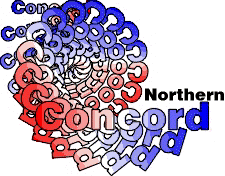 1987 - 2017
Working for the transgender community for the past 29 years