Post Its
(Not to be confused with that wonderful product made by 3M)
This is a place for other bits of information or news that you might be interested in. Sometimes there will be lots here, sometimes little, it all depends on what we've got to tell you! For more information click on the box, it's as easy as that....
<![if !vml]><![endif]>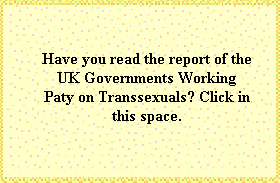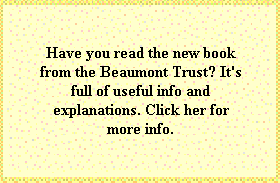 <![if !vml]><![endif]>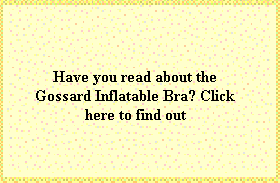 ---
To Contact Northern Concord write to:
The Northern Concord,
P.O. Box 258,
Manchester,
M60 1LN,
England
or E-mail JennyB@northernconcord.org.uk
The Northern Concord is a completely voluntary organisation and has no commercial ties whatsoever.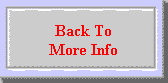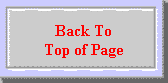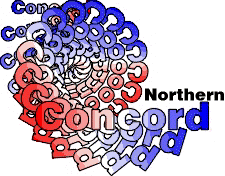 1987 - 2017
Working for the transgender community for the past 29 years